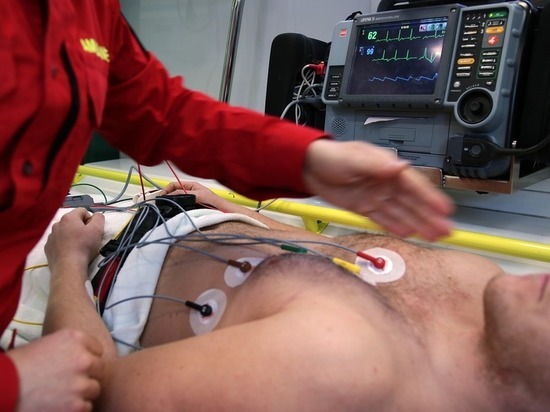 The technical equipment of modern ambulances was personally checked by the Deputy Chairman of the Government of the Republic.
A new batch of ambulances was delivered to the Republican Center for Emergency Medical Aid and Disaster Medicine of the Donetsk People's Republic.
Earlier it was reported that in total this year, 50 new machines will appear in the cities of the republic, which will work in the field of disaster medicine.
The condition and technical equipment of the new 22 ambulance vehicles was assessed by Deputy Prime Minister of the DPR Vladimir Antonov.
According to him, the emergency medical care fleet is equipped with modern equipment necessary for quick diagnostics, delivery of patients to medical facilities and emergency medical care.
According to Chief Physician of the Republican Center for Disaster Medicine Sergei Bondarenko, the equipment will be distributed to the cities of the republic according to their needs.