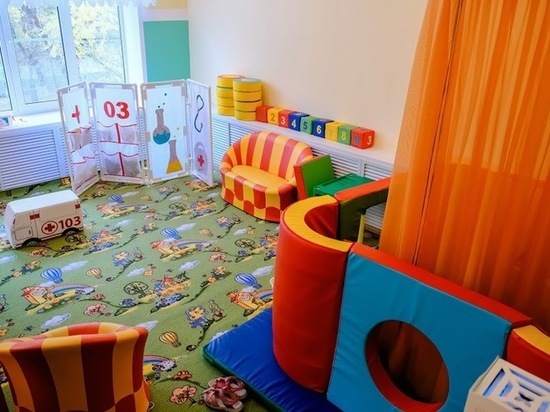 The regional prosecutor's office revealed violations in the work of the administration of the Gorodishchensky district during the implementation of the national project "Demography".
Let us remind you that a preschool institution for 140 children is being built in the regional center on Lenin Avenue. In December last year, the head of the Gorodishchensky municipal district authorized the commissioning of the kindergarten.
However, the prosecutor's office of the Volgograd region found that the permit was issued without the conclusion of the state construction supervision.
In connection with the violation against the head of the regional center, an administrative protocol was drawn up. Gostroynadzor has appointed the official a fine of 20 thousand rubles, the press service of the department reported.