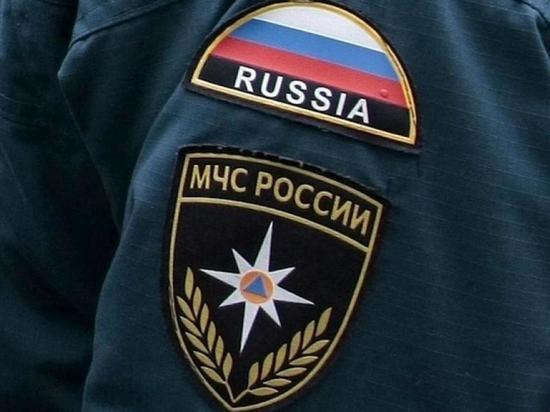 Near Ryazan, 27 participants of the rafting on the Oka were rescued, carried away by the current, the regional Ministry of Emergency Situations said.
The incident, which could have ended in tragedies, occurred on Saturday, April 17th.
The participants of the rafting said that at first the trip was easy, but on the way back they were prevented by the elements. In the vicinity of the village Shumash, due to strong winds, a group of stand-up surfers began to be carried downstream of the Oka. People tried to row to the shore, but they could not budge.
"It became clear that we would not be able to get out on our own. We moored to a small bush on the water and began to wait for help, "one of the participants in the rafting quotes the Ministry of Emergency Situations.
Five rescuers promptly arrived at the scene. "The search and rescue operation was complicated by the fact that people were scattered at a great distance from each other, and bad weather conditions also interfered," the Ministry of Emergency Situations noted. With the help of floating craft, rescuers rescued all the stand-ups from the water.