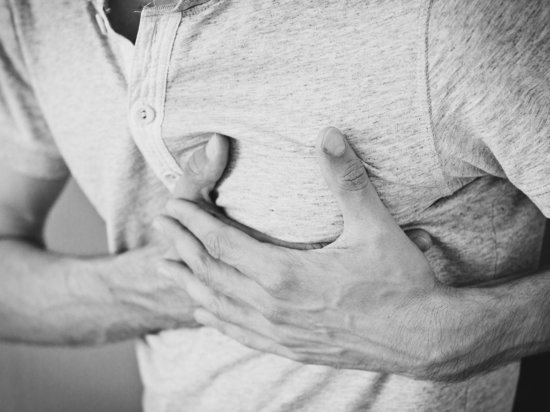 Doctor and TV presenter Alexander Myasnikov explained that a complete rejection of alcohol can lead to the development of a heart attack.
On air "Russia 1" the expert said that officially the risk factors for a heart attack include "the lack of regular intake of small doses of alcohol." According to the doctor, 19 grams of pure alcohol is considered a small dose, that is, 300 grams of beer or 150 grams of wine, which corresponds to 40 grams of strong alcoholic beverage.
Other factors of this risk, as noted by Myasnikov, are gender and age. So, women are more susceptible to developing a heart attack after 50 years, and men – after 45. There is also a heredity factor, that is, cases of early manifestations of heart attack, stroke and other vascular diseases in relatives under the age of 50.
Among the prerequisites for a heart attack, the physician named smoking, increased sugar levels or diabetes, obesity, arterial hypertension, an increase in low-density cholesterol or a decrease in high-density cholesterol, and physical inactivity.