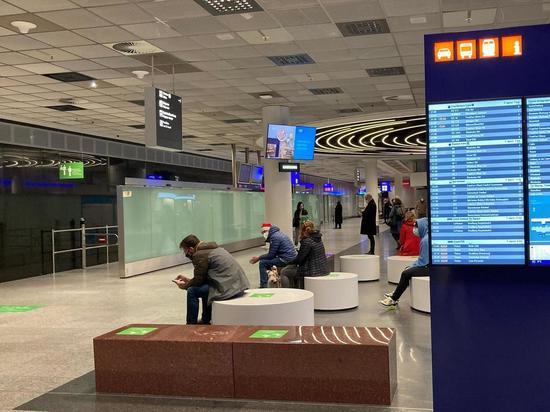 The mutated strains of the coronavirus, which, according to experts, are several times more infectious, are spreading so quickly that the authorities of Baden-Württemberg are tightening restrictive measures. Contact persons of infected persons belonging to category 1 will have to be isolated instead of 10 – 14 days.
This rule also applies to family members of the infected person, as well as contact persons of infected people who have been identified with a mutated virus. At the same time, schoolchildren can take a free test only on the fifth day. After it is established that the person who has the virus is not infected with the mutated variant.
The quarantine rules for those entering the zone with a high incidence rate are also being tightened. In the future, they will no longer be able to shorten their quarantine period by making a test. All those who enter from the region where the mutated strains have spread will have to be quarantined for 14 days and will also not be able to take the test. Previously, patients with coronavirus could not be quarantined for six months after recovery. Due to the proliferating mutants, the time limit has been reduced to three months.
Germany says this:
Kindergartens, gardening shops, pedicure salons to open in Germany from March 1
Medical internist in Germany: how to make a better career
Discussions will not help: there will be no trips for Easter this year in Germany
Germany: Increase in social security by 100 euros for the entire period of the pandemic