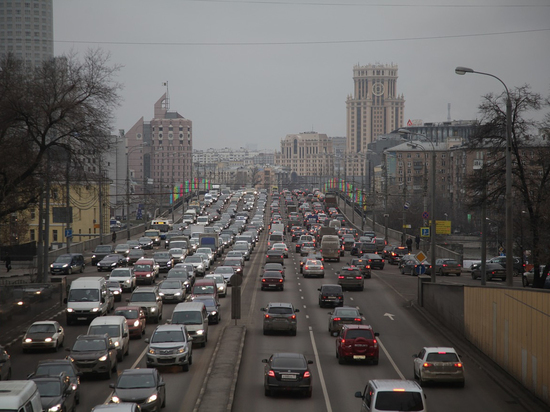 Alexei Karnaukhov, a climatologist and senior researcher at the Pushchino Scientific Center for Biological Research of the Russian Academy of Sciences, told the Moscow 24 TV channel that climatic anomalies will change the lives of Muscovites.
As the specialist noted, in the near future, residents of the capital will be forced to change their wardrobe due to global warming.
"In the next 10-20 years, most likely, there will be global warming," the expert clarified, adding that it will be small and gradual, and will be characterized by a temperature drop. In this regard, clothing should become more versatile: suitable for rain, snow, wind and blizzard at the same time, Karnaukhov emphasized.
According to the climatologist, over the past decades, the climate has already changed, and Moscow residents are already forced to adjust their wardrobe to these changes. In particular, he claims that now, unlike past generations, Muscovites use an umbrella in winter.
In turn, in the summer it is necessary to be prepared for the abnormal heat, as the expert emphasized: "The heat of 25-40 degrees in Moscow is quite real."