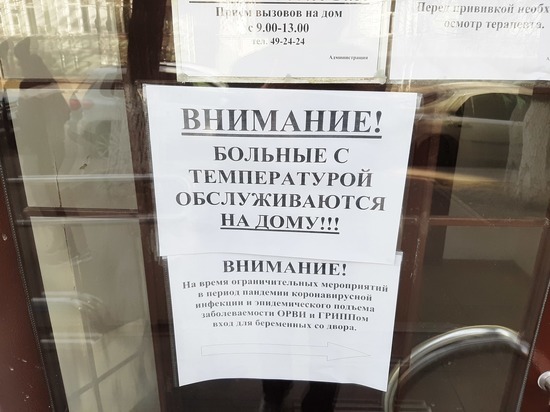 Today, the Minister of Health of the Saratov Region, Oleg Kostin, took part in a video conference call, which was held for the regions by the head of the Federal Ministry of Health Mikhail Murashko. This is reported by the website of the government of the province.
The release says that "Oleg Kostin supported the federal minister, who instructed the regions to maximize the vaccination of people over 60 years of age against the new coronavirus infection."
At the end of the meeting, the Saratov minister instructed his deputies and chief physicians, together with the municipal authorities, to organize the above work and clearly control it.
Because, as Costin said, "older people are very susceptible to infection and the virus can be a catalyst for existing chronic diseases."
Also at the time of the meeting, "the Russian Ministry of Health informed about the introduction of updated recommendations for the treatment of COVID-19, version 11 of the revision at various stages of patient management." In response, Oleg Kostin instructed to immediately bring these new recommendations to covid hospitals and medical institutions treating patients infected with coronavirus.