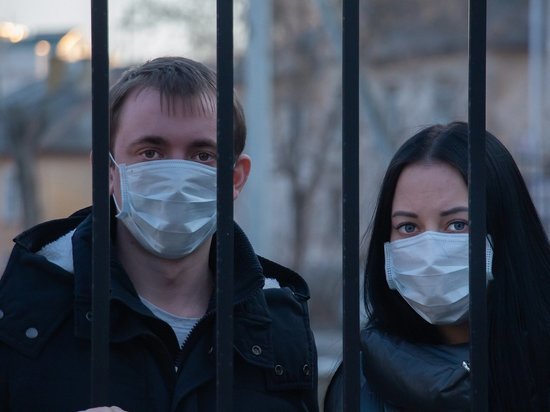 The incidence rate in Germany is rapidly approaching 100 (95.6 on March 19), and in some regions it has exceeded this limit several times. There are still too few vaccines in Europe, so it cannot help stop the third wave of the pandemic. The mutated strains of the virus spread very quickly. Regional authorities are forced to reintroduce radical measures: restrictions on movement, curfews at night. Schools and shops will be closed again.
So, starting from Saturday and until April 11, a curfew will be in effect in the city of Papenburg at night. Restrictions are also being introduced for shops, recreational sports and schools. In the past few days, the city has had an incidence rate of over 200 infections per 100,000 inhabitants over a seven-day period.
Movement restrictions are also being introduced at the Schwäbisch Hall (Baden-Württemberg). In the city, the incidence rate is almost 300. Residents of the city will be allowed to leave their homes only for a good reason. "The protection of the population is of the highest priority, so we must again tighten restrictions on contacts and restrict movement," said the head of the district administration Gerhard Bauer. The regulation comes into force on Saturday. A good reason is, for example, shopping, going to work or playing sports outdoors.
Measures have also been tightened in Hamburg. The incidence rate in the Hanseatic city exceeded 100 in three days. On Friday, the Hamburg authorities were forced to resort to an "emergency brake". This means that the steps taken to leave the quarantine, which were introduced at the beginning of last week, will be canceled from Saturday, Mayor Peter Chancher said.
Germany says this:
Edeka, Marktkauf, Netto and Aldi recall their favorite frozen food – serious health hazard
The federal state does not plan to abandon the relaxation of restrictions
Is there a fine for a Russian passport overdue for 20 years