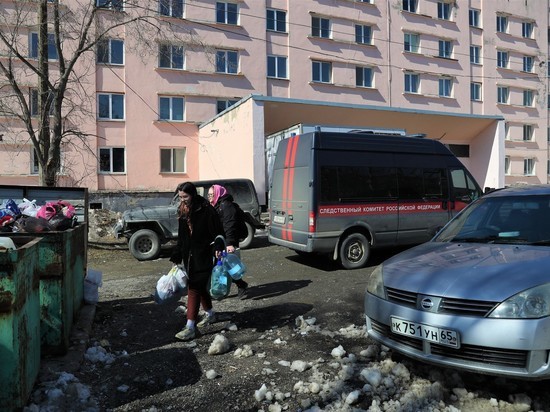 A student town will be built on Pobeda Avenue in Yuzhno-Sakhalinsk. It will be designed for 1,500 students, and the financing will be provided by the Ministry of Education and Science of Russia. Details were told by the government of the Sakhalin region.
Valery Limarenko agreed with the head of the Ministry of Education of the Russian Federation Valery Falkov on financing the construction of the dormitory complex. They met during the Sakhalin Oblast Open House for Investors.
The area of ​​the new dormitories will be 29 thousand square meters, and the construction cost is estimated at 2.8 billion rubles.
"Students should live not only in safe, but also comfortable conditions, and our common task is to ensure this," said Valeriy Limarenko.
At the same time, the existing hostels will be carefully checked and if they are found unsuitable for living, then the Ministry of Education will have to demolish them. And they plan to transfer the plots under them to the ownership of the region.
In the meantime, students are temporarily placed in hostels and help them rent housing. Now they are promised to be paid up to 12,700 rubles a month.
After the terrible tragedy that happened on Sakhalin in March 2021, they thought about the need to change something in the lives of SakhSU students. Then, due to faulty wiring and a water heater, two students died – they were electrocuted.