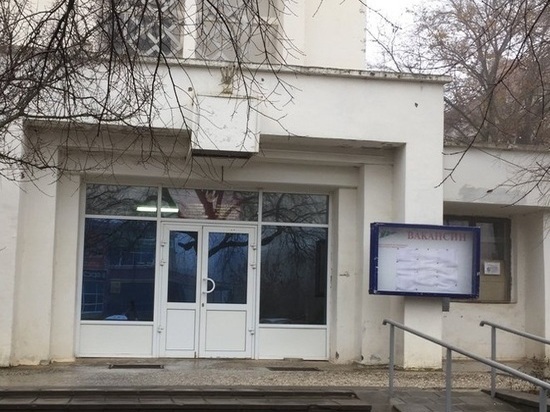 Since the beginning of this year, 12 job fairs have been held in Kalmykia, as a result of which 281 people have found jobs.
As reported on the website of the Ministry of Social Development, Labor and Employment of the Republic of Kazakhstan, within the framework of the state program to promote employment and improve working conditions and safety, 12 job fairs have been held in the republic since the beginning of the year. They were attended by 65 employers who offered just over 300 vacancies for both skilled and unskilled labor, mainly in agriculture.
281 people were able to find a job, and only seven of them got a permanent job. All the rest, including 100 minors, are temporary jobs.