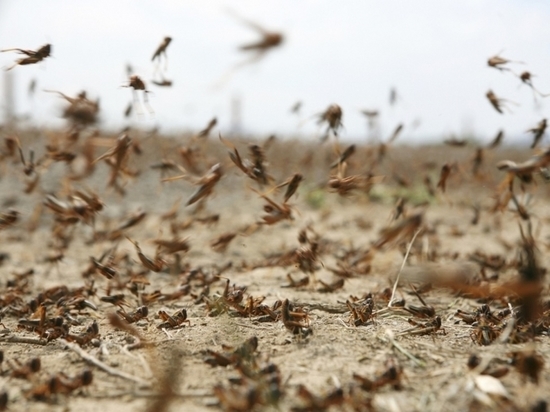 The issue of combating locust pests was discussed at a retreat under the chairmanship of the Deputy Chairman of the Government of the Republic of Dagestan Abdulmuslim Abdulmuslimov in the village of Kochubey, Tarumovsky district.
As noted at the meeting, a total of 205 thousand hectares of farmland were surveyed for locusts. Of these, the contaminated area reached 75 thousand hectares. These are the territories of Nogaysky, Kizlyarsky, Tarumovsky, Babayurtovsky, Khasavyurt districts, as well as distant lands of 20 mountainous regions of the republic.
To combat the further spread of locusts, the regional budget has allocated more than 20 million rubles for chemical protection measures. In addition, the Ministry of Agriculture and Food of the Republic of Dagestan has insecticides that will allow to treat more than 35 thousand hectares of land on livestock routes.