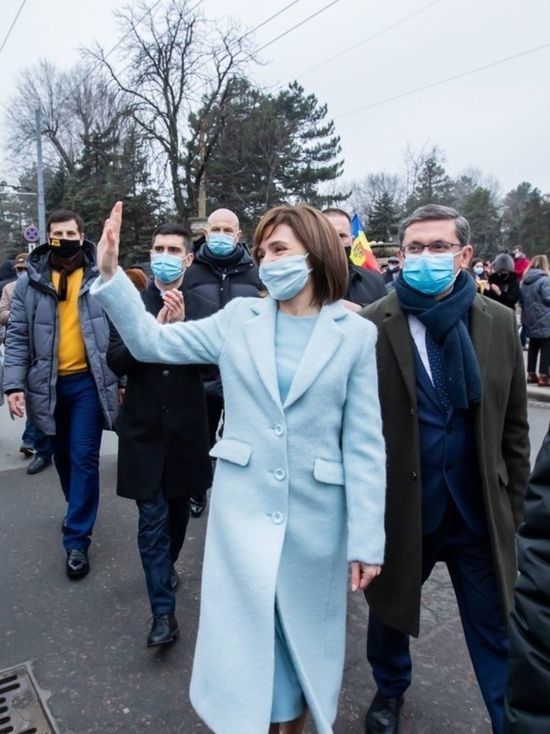 President of Moldova Maia Sandu spoke on the air of the Pro TV channel about her desire to visit Russia. According to her, she is "open for this visit"
"Although the pandemic and possibly political crisis has not yet created the conditions for it. Relations with Russia, where a large number of our citizens work, are important for us. They are also important from the point of view of trade relations," Sandu said.
Thus, the Moldovan leader intends to hold negotiations on the extension of the preferential regime for Moldovan goods, which ended on March 31: "I sent a letter with a request to extend the duty-free regime for the export of Moldovan goods to the Russian Federation and I would like a systematic solution to this problem," the head of Moldova explained …
In addition, according to her, problems in bilateral relations are being discussed through diplomatic channels.
"I am discussing many problems with the Russian ambassador, I sent several letters, including about the supply of vaccines to us. We are grateful for the humanitarian aid that Russia provided us," Sandu explained.
Read also "" The country is openly, unceremoniously, impudently ruled by the US Ambassador ""