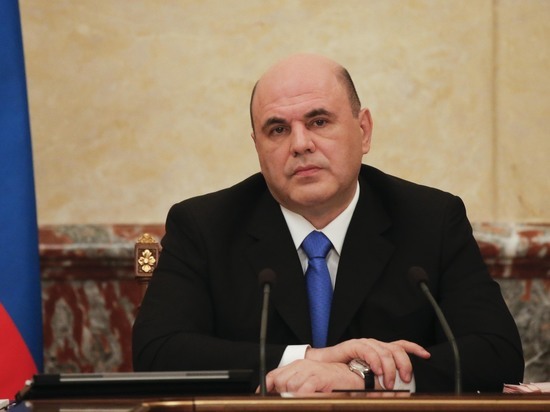 A declaration of income for 2020 of Russian Prime Minister Mikhail Mishustin has appeared on the government's website. According to this information, he earned 19.9 million rubles last year.
Mishustin's wife, to whom he transferred his business assets in 2010 during his transition to the civil service, earned 63.9 million rubles in 2020.
Also in the declaration of the head of the government in the name of his wife were included an apartment with an area of ​​141.6 sq. M., A land plot and a residential building with an area of ​​861 sq. M. And a Ford Kuga car.
The government noted that Mikhail Mishustin's income over the past year consists of income from his main place of work and income from deposits of funds that he earned earlier while doing business.
Earlier it was reported that Russian President Vladimir Putin declared an income of 9.994 million rubles for 2020.