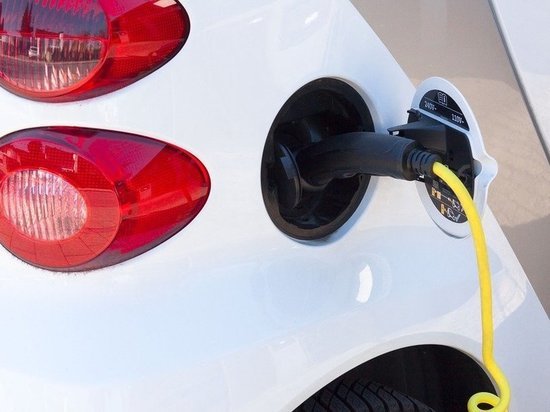 The use of hydrogen fuel, liquefied natural gas (LNG), electric vehicles, as well as many other projects that were recently considered a distant future, are successfully applied in the republic. At today's forum on energy efficiency and resource conservation, one can clearly show what is worth paying attention to in this area, reports IA "Tatar-inform" the opinion of the President of the Republic of Tatarstan Rustam Minnikhanov.
Previously, hydrogen was mentioned in passing; today it is already a reality in the republic. Electric cars, LNG and things that were discussed as a distant prospect are actually being implemented in the republic, he stressed.
The forum taking place in Tatarstan provides a lot of information about which energy efficiency trends should be paid attention to. For example, the work on the circular economy is actually demonstrated by the Tatneft company, the President of the Republic of Tatarstan noted.
In the republic, it is necessary to resolve issues related to renewable energy, hydrogen, LNG filling stations, and electric vehicles. It is necessary to competently conclude energy service contracts. It is important for the country to expand the domestic consumption of gas, the possibility of using it as a gas chemistry. These tasks are very important, Minnikhanov concluded.