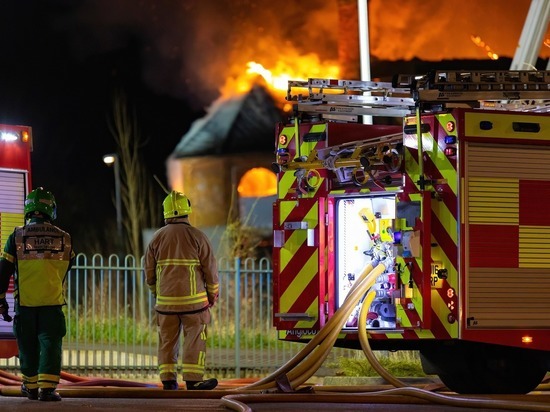 Since the beginning of the year, the Ministry of Emergency Situations has identified more than 200 thousand violations of fire safety rules. 30 thousand administrative protocols were drawn up after 40 thousand scheduled and unscheduled inspections.
Basically, the violations were associated with a malfunction of the fire-fighting automation systems. Also, there were no fire extinguishing equipment at the facilities and access to emergency exits was blocked.
In the first four months of the year, several large fires occurred in the country. Among them there was a major emergency in the building of the cardio center in Blagoveshchensk and the "Nevskaya Manufactory" almost completely destroyed by fire. In addition, experts note a sharp increase in the number of people killed in the fire.