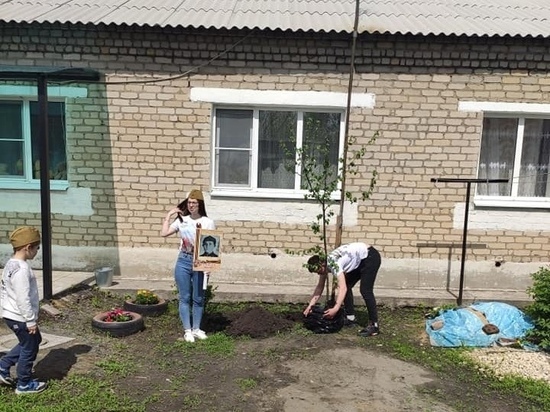 The Science City, as well as throughout the country, will host the International Campaign "Garden of Memory" (6+). Residents and organizations of the city are already applying for participation in the event.
In memory of the relatives who died during the Great Patriotic War, the townspeople will plant trees and ornamental plants on their private plots, in squares and parks. The participants will mark the landing points on an interactive map.
The action is held annually. Last year, the "Garden of Memory" was supported by Russian President Vladimir Putin, planting a tree at the Rzhev Memorial to the Soviet Soldier. The Tambov region has already taken part in the action last year. 420 thousand young oaks and pines were planted in the region on 75 hectares of forest areas. Ornamental plants were planted with chestnut, catalpa, mountain ash.
You can register for participation in the action on the website sadpamyati2021.rf