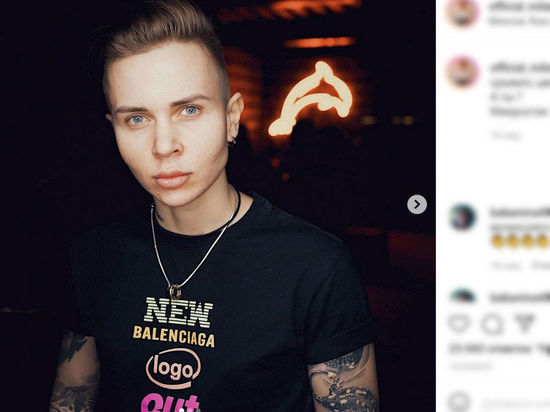 The star of the reality show "Boys" and the host of the "Revizorro" program are wanted on suspicion of stabbing at a DJ Yana Borodina's party.
As reported by the telegram channel "112", the conflict occurred during a party at Yana Borodina's in an apartment on Skobelevskaya Street. So far, for an unknown reason, a conflict occurred there, during which a certain Marina Efimenko suffered. She was stabbed in the back and hands.
According to preliminary data, Ksenia Milas was summoned to the police on suspicion of stabbing, but she did not appear there. There is no official confirmation of this information yet.
A resident of the house told Channel Five: "At 15 minutes past seven, I heard screeching. Something was thrown, thrown … Whether upstairs or downstairs … It's not the first time they shout. They immediately either turn on the music, or they have water flowing. for about five minutes there was a roar, then some squeals, someone was crying. "