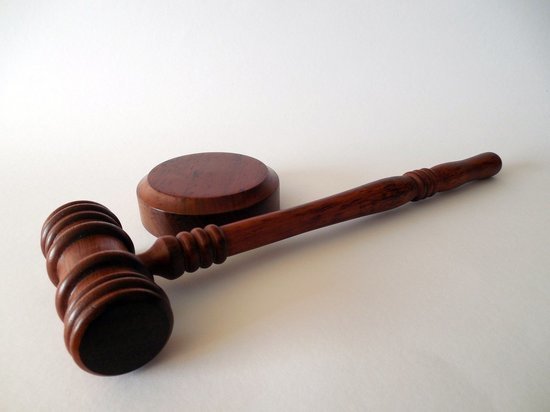 In the city of Lyantor, Surgut region, special services prevented the commission of a terrorist act, ura.news reports, citing a source in the security forces. As specified, the Security Council officers, together with the police, carried out a special operation to detain three members of the terrorist organization Imarat Kavkaz, banned in Russia, accused of organizing a terrorist community.
The fact that the attackers were planning to commit a terrorist attack in Lyantor became known as part of a criminal investigation. It is also clarified that the police opened a case under article 205 of the Criminal Code of the Russian Federation – "Terrorist act".
In January, it was reported that a group of five men had been arrested in Nizhnevartovsk, who had been preparing terrorist attacks in the Khanty-Mansi Autonomous Okrug for many years, buying up weapons and ammunition.