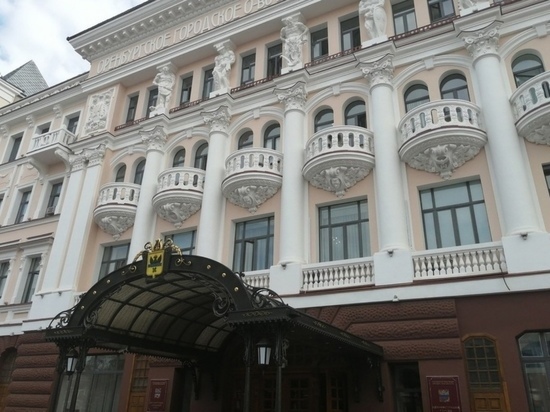 The head of the city of Orenburg, Vladimir Ilinykh, announced for a preliminary vote from the ruling party. The mayor intends to change the chair of the head of the regional center for a deputy. Immediately in the State Duma, where he will be nominated on the party list.
The intention of the Ilyins is no longer a secret. Sources disseminated information via telegram channels. The doubts finally disappeared when, at a meeting of the City Council, after the report of the Ilinykhs on the work done, Deputy Artem Safiullin raised the situation with garbage.
"If you are planning to manage the city with high quality in the remaining four months, I very much ask you to introduce an initiative to finance the repair of garbage containers," the parliamentarian said at the time. And thus gave up the intentions of a colleague.
The possible departure of the Ilinykhs was practically confirmed by the governor Denis Pasler. When asked by journalists, the head of the region replied that a holy place is never empty. It's not worth worrying, there is a worthy person.
Recently, Orenburg has somehow had no luck with the mayors. One sat down, the other gave up positions in favor of the guest from Severouralsk. And now the latter is going to leave the administration. Apparently, the burden of problems is too heavy. And I really want stability!