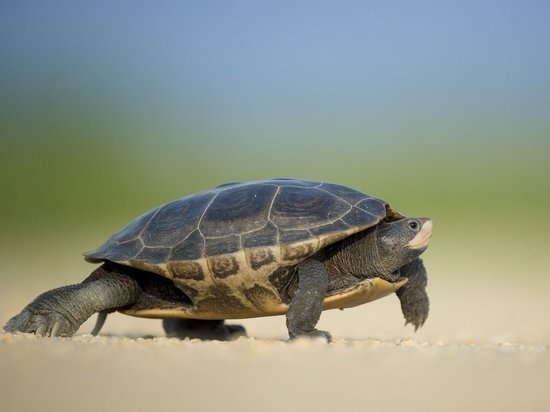 Dozens of dead turtles were found in the lake on the territory of the Voronezh Biosphere Reserve. As it turned out, dead turtles and fish surfaced near the village of Maklok.
Now the reptiles were taken to be examined for the presence of parasites. In addition, water samples were taken from the lake. The department of Rosprirodnadzor in the Voronezh region operates, as well as the department of natural resources and ecology of the region.
According to the deputy director of the reserve, Nikolai Kozak, the turtles that lived in one of the lakes could have died in winter. He added that it was a dry autumn and there was little water in the lake. In winter, the reservoir was frozen to the bottom.
The state reserve of federal significance "Voronezhsky" is located in the southern part of Usmansky pine forest. It is located on the lands of the Ramonsky and Novousmansky districts of the region and the Zheleznodorozhny district of Voronezh.