An exotic tree on Pushkin Boulevard often becomes the backdrop for beautiful photos of Donetsk residents.
Every year Donetsk residents arrange a real photo-hunt for blooming magnolia. Several trees in the center of Donetsk on Pushkin Boulevard become the objects of photo shoots, both amateur and professional.
Our correspondent, while walking along the boulevard, noted that the flowering of the magnolia is already coming to an end. A couple more days, and the luxurious wax petals of flowers will finally turn yellow and dry. Therefore, Donetsk residents who collect photographs against the backdrop of Donetsk exoticism should hurry up.
And how Pushkin Boulevard looked on the day of the celebration of Easter, you can see in our photo report.
Pushkin Boulevard in Donetsk is empty for Easter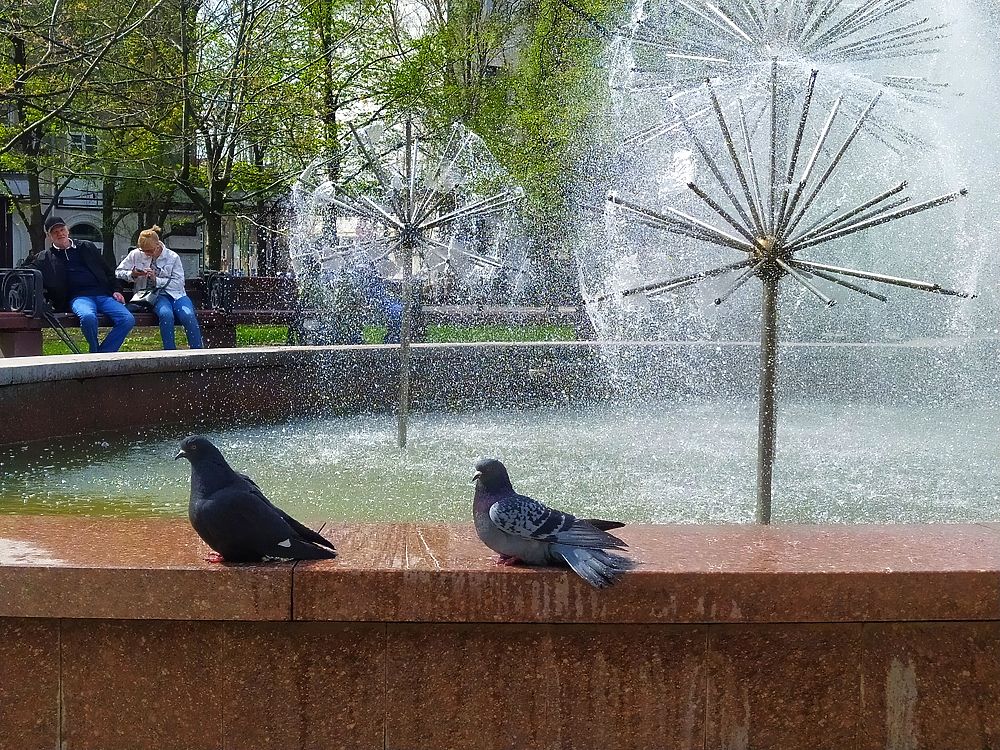 See the related photo gallery
Let us remind you that the program of the Victory Day celebration is already known in Donetsk.
Read also: On May 1, the central park was opened in Donetsk.