The Governor of the Ryazan Region Nikolai Lyubimov commented on the situation with the return home of the Skopinsky maniac Viktor Mokhov.
The head of the region said that after the arrival of Viktor Mokhov in his native Skopin, the authorities did not receive complaints from local residents.
Lyubimov also stressed that rather serious police control has been established over the former prisoner, so there is no social tension.
"I have not received any complaints … The police … are monitoring him quite seriously … There are no fears, control is in place," the Ryazan governor added.
Recall that the Skopinsky maniac Viktor Mokhov left the colony in the Saratov region on March 3, 2021 after 17 years in prison. In 2000, he kidnapped two girls, 14 and 17 years old, and put them in a bunker. The man raped his captives, mocked him. The older victim gave birth to two children from him, whom the maniac took from her and threw them into the entrances of residential buildings in Skopin.
Skopinsky maniac Viktor Mokhov arrived at his house
Watch the related video
Portraits of Sadists and Fiends: The Most Terrible Maniacs in Russia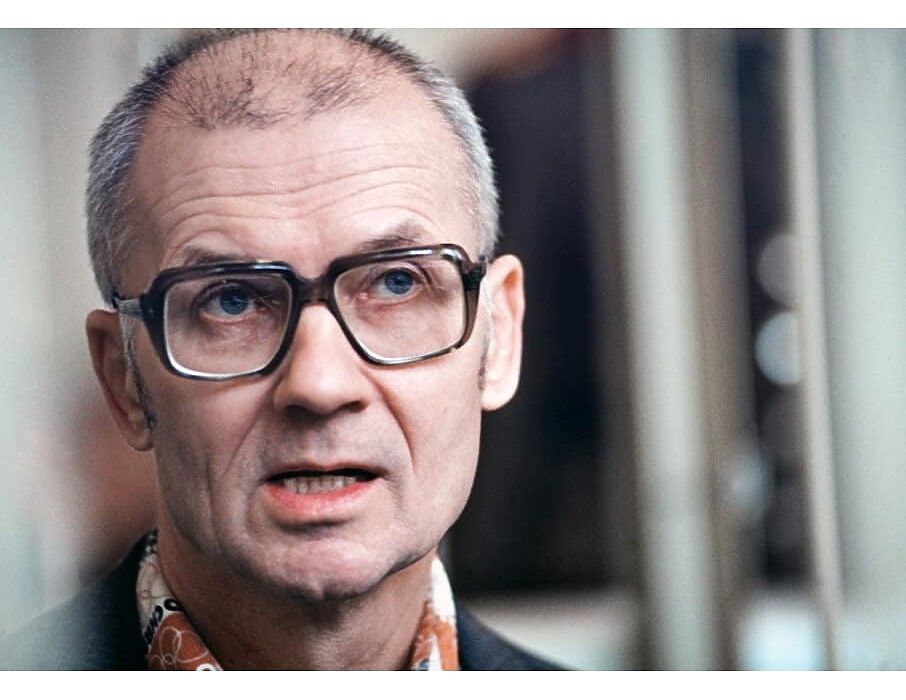 See the related photo gallery