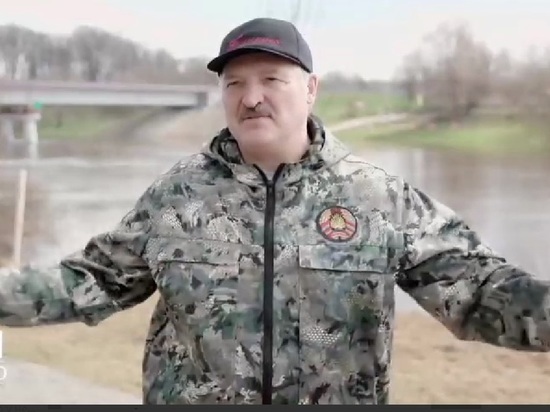 In the near future, President of Belarus Alexander Lukashenko will issue one of his most serious decisions in the quarter century that he has been in power. The Belarusian leader himself said this to journalists during his participation in the republican subbotnik.
According to him, the decision must first be formalized, and then he will voice it. "It will be very serious," the Belarusian leader stressed.
The video was posted by the "Pool of the First" Telegram channel. Lukashenko hinted that "they will not succeed," perhaps referring to the opposition. At the same time, the Belarusian president did not specify which sphere the decision will concern. He only said that it would be implemented in the form of a presidential decree.
Earlier, during the subbotnik, Lukashenka said that he had refused to be vaccinated against coronavirus infection. Previously, the president did not get vaccinated against the flu either.