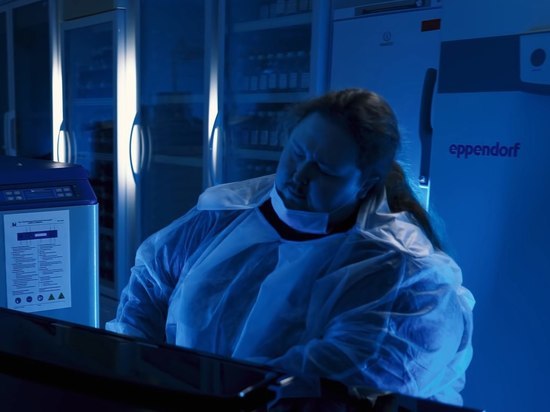 The son of the Russian artist Nikas Safronov, Luka Safronov-Zatravkin, took part in an action aimed at supporting the birth rate and gave a concert in the cryostorage of the Moscow reproductive bank for frozen sperm, eggs and embryos. In addition, the pianist kept his biomaterial in the bank.
For his performance, the pianist chose the composition "Another Brick in the Wall" by the legendary group Pink Floyd, Channel Five reports.
Zatravkin, known for his weight over 200 kg, also said that he has a girlfriend in mind with whom he would like to have children when he puts himself in order.
"Also, just in case, I have kept some of my biomaterial, which will be enough for a large football team, including substitutes, in a reproductive bank," he added.