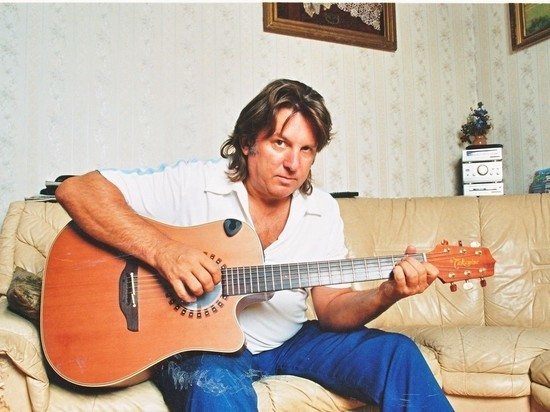 Singer Yuri Loza commented on the words of Elena Proklova about harassment by a famous artist. Earlier, the actress said that when she was 15 years old, she was courted by an adult man. Loza believes that in this way Proklova is trying to attract attention.
"The worst thing for a media character is oblivion," Loza said. According to him, some artists are ready to remind about themselves in any way. "From here come all kinds of stories, stories, memories, old claims."
The musician also recalled accusations of harassment against the opera singer Placido Domingo. According to Loza, he was amazed that the singer suddenly began to claim for episodes 50 years ago.
Proklova on the air of the TV show spoke about the harassment by an adult actor. According to her, once after filming, he took her out into the forest and forced her to read a fable. After that, he began to touch her.
After that, this man forced her to meet with him every day and tried to persuade her to intimacy. The meetings ended only when Proklova met her future husband.