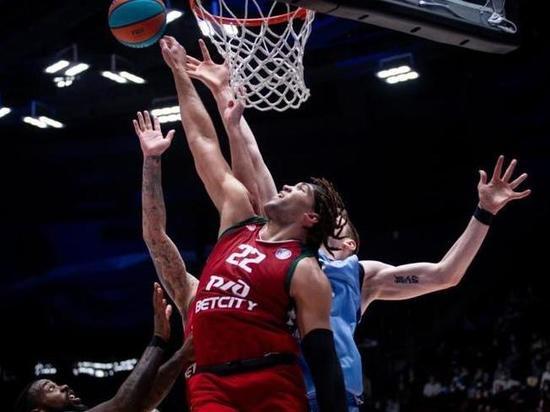 On Sunday, January 31, the basketball club "Lokomotiv-Kuban" met with the St. Petersburg "Zenith". The game ended with a score of 90:85 in favor of the hosts.
The game for the Kuban club did not go well from the very beginning. The press service of "Loko" dubbed the first and second halves "bad dream" and "sheer nightmare", respectively. At the time of the big break, "Steam Locomotives" left the floor with a double-digit lag behind the opponent. In the third half, "Parovozam" managed to reduce the lead to 8 points. and in the fourth and up to five, but the victory still went to "Zenith".
The head coach of the Kuban team Yevgeny Pashutin noted that the "red-greens" missed a lot at the beginning of the game, but were able to win back 20 points, but still lost.
Soon, on February 3, "Loko" will meet with the Serbian "Partizan" in the Eurocup match.