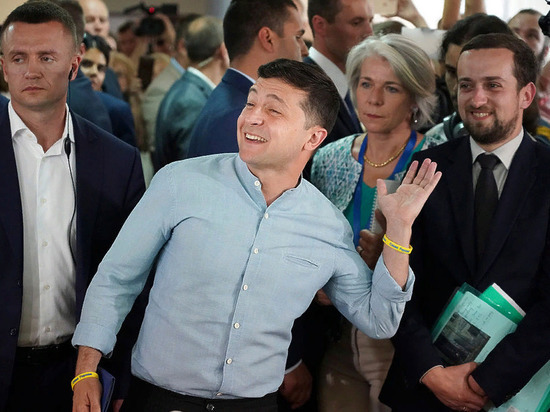 Political scientist Dmitry Rodionov, in an interview with Channel Five, spoke about the options for meeting places with his Russian counterpart Vladimir Putin proposed by President of Ukraine Volodymyr Zelensky.
The expert assessed the latest statements of the Ukrainian leader as "a flight of fantasy".
"He offered to meet in Donbass, then in the Vatican. Let's look at Mecca, Tibet – what else do we have from the religious centers? "The political scientist noted.
According to him, in his own words, the President of Ukraine wants to create a picture for his audience, according to which "he offers, but Putin refuses." At the same time, in reality, according to the expert, Zelensky has nothing to talk about with Putin.
"Zelensky is starting to come up with some excuses," Rodionov said. He stressed that until the head of the Ukrainian state fulfills the Minsk agreements, Donbass will not be discussed at all with the Russian president.
Zelensky himself initially suggested that Putin meet "anywhere in the Ukrainian Donbass where there is a war," and later, in an interview with the Roman newspaper La Repubblica, clarified that the Vatican could be the best option for such a meeting.