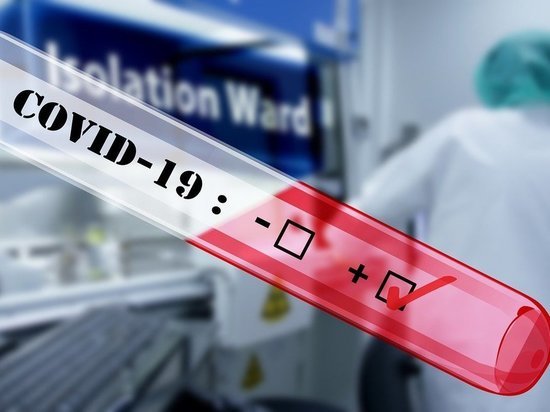 Three more deaths from coronavirus have been confirmed in Karelia. So, a resident of the village of Kvartsitny born in 1953 died in RIB, a resident of Medvezhyegorsk born in 1966 died in the Medvezhyegorsk Central Regional Hospital, and a resident of Petrozavodsk born in 1964 in the Hospital for War Veterans. In all three, the course of the disease was complicated by concomitant chronic diseases.
Over the past day, 280 new cases of coronavirus infection were confirmed in Karelia, with 270 people having symptoms of the disease, 42 patients with moderate symptoms, 4 in serious condition and 1 in extremely serious condition.
350 people have recovered.
Yesterday we reported that the sick leave will be extended for the elderly residents of Karelia, and the children will finally be allowed to play centers.