Russian Foreign Minister Sergei Lavrov made an address on the occasion of the 60th anniversary of Yuri Gagarin's flight into space. According to him, Moscow considers it necessary to prevent an arms race in outer space and to use this space for constructive purposes, for the benefit of all mankind.
"We are in favor of starting negotiations on the development of an international legally binding instrument prohibiting the deployment of any types of weapons there, as well as the use of force or threat of force. We propose to take as a basis the corresponding Russian-Chinese draft treaty submitted at the Conference on Disarmament in Geneva in 2014," – said Lavrov.
He noted that this agreement will help stabilize the situation during the development of a multilateral document.
Vladimir Putin will visit the landing site of Gagarin on April 12, 2021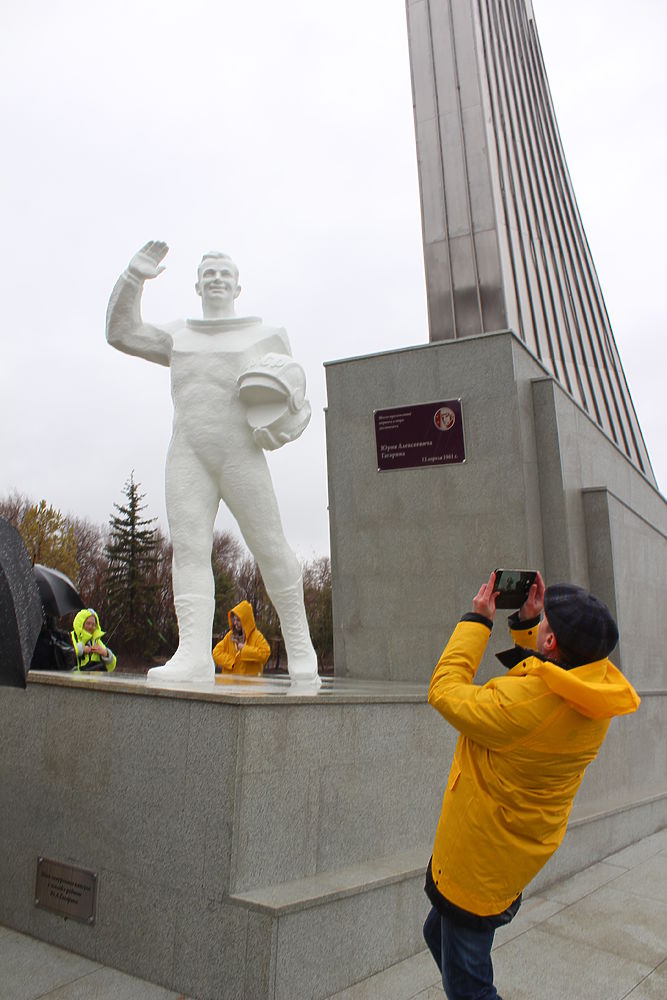 See the related photo gallery