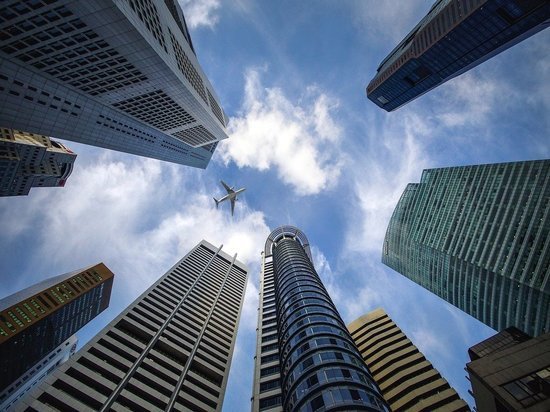 Russian Foreign Minister Sergei Lavrov said that the country has a base for creating an analogue of the SWIFT payment system. According to him, the government and the Central Bank must do everything to ensure that it becomes a guarantee of the independence of the domestic financial system.
Earlier, Russian Deputy Foreign Minister Alexander Pankin said that Russia does not exclude the formation of an alternative SWIFT system on a new technological basis. According to him, its creation is associated not only with the current international situation, but also with the fact that modern advanced achievements are pushing to create it.
SWIFT is an international interbank system for transferring information and making payments, to which more than 11 thousand of the largest organizations in almost all countries of the world are connected.