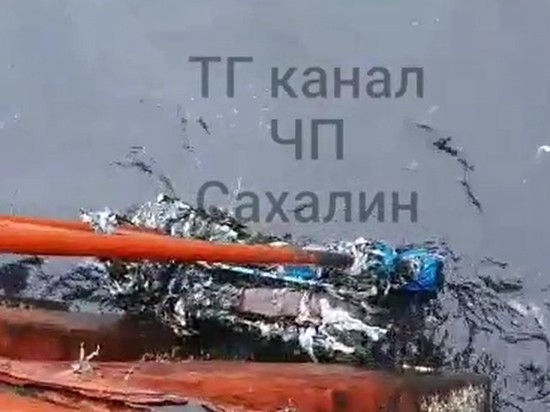 On the island of Kunashir (South Kuriles), the local fish processing plant dumps a large amount of waste from the processing of products back into the sea. This does not bring much harm to nature, as they are eaten by other inhabitants of the underwater world, but the smell is terrible.
The video was published on the telegram channel "PE Sakhalin". Eyewitnesses call what is happening "a real ecological catastrophe." The village of Yuzhno-Kurilsk is located next to the plant and the smell of waste does not add comfort to life.
In the Kuril Islands, fish waste is poured back into the sea
Watch the related video
At the same time, a plant for the production of flour and fish oil from recycled waste was opened in Kunashir in December 2020. Why it is necessary to pour them into the sea is still unclear; it was not possible to get an operative comment from the fish processing plant.