Sakhalin in April 2021 visited Kunashir and was horrified at how much debris accumulated on local beaches on the Pacific coast. She spoke about the problem on social networks.
– Many people believe that the Kurils are famous for their beautiful places and this is certainly true. But all these beautiful beaches have a garbage problem, – said Ekaterina Fedorova. – And if you look closely, the entire city beach is literally turned into a dump.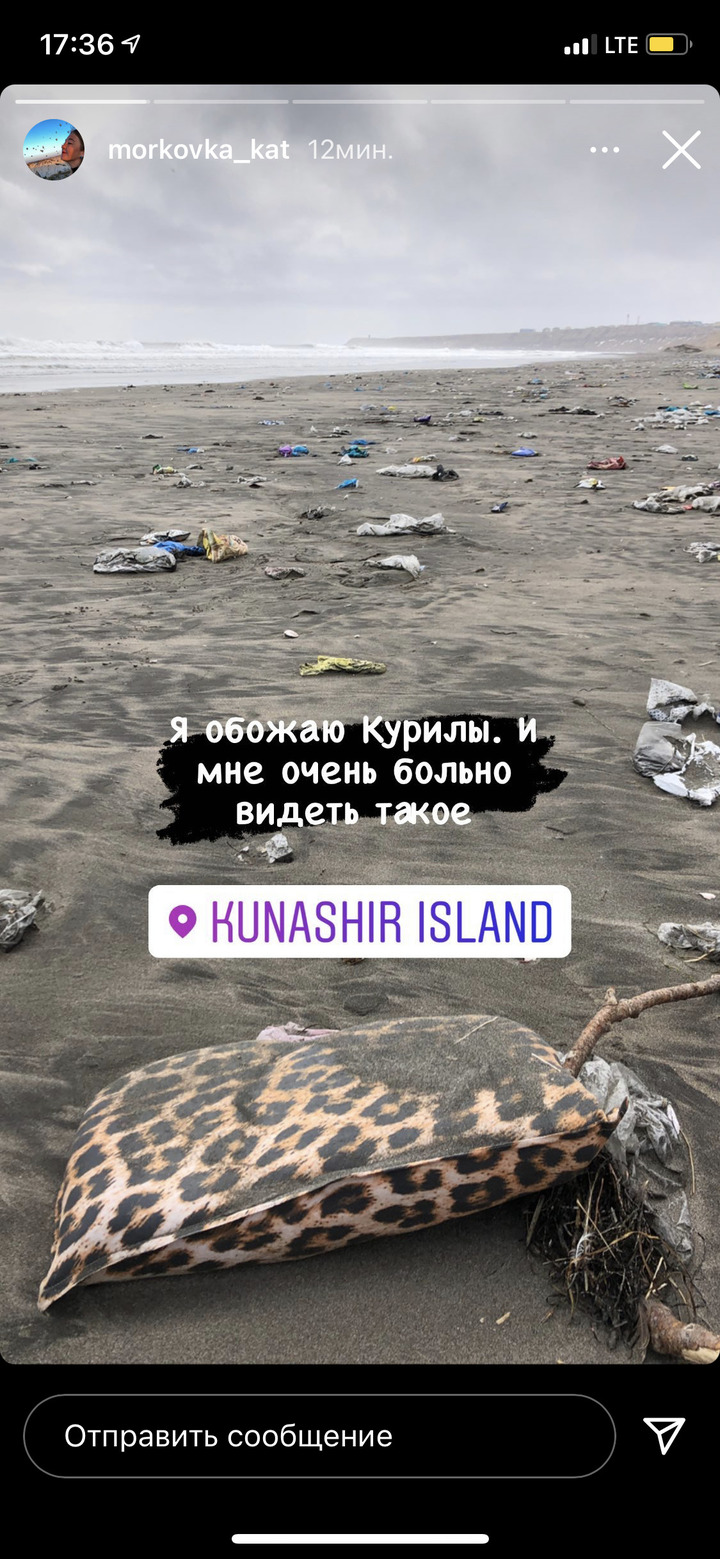 The girl added that this garbage was not brought from the ocean. The problem is that near the coast there is a landfill with garbage, which is not taken out anywhere – the island features affect. As a result, it has been accumulating there for many years and continues to accumulate. Neither a high fence around the landfill, nor an attempt to compress at least plastic helps.
The problem is recognized at the regional level. The Minister of Housing and Utilities of the region Natalya Kuprina told OTV TV channel that in 2020 the Sakhalin Region began to design a waste sorting station on Kunashir with a heat treatment complex designed for 13.8 thousand tons of waste per year. But its construction has not even begun yet. The estimated completion date for the construction is 2022-2023. And before that, the people of Kuril continue to suffocate under the mountains of garbage.