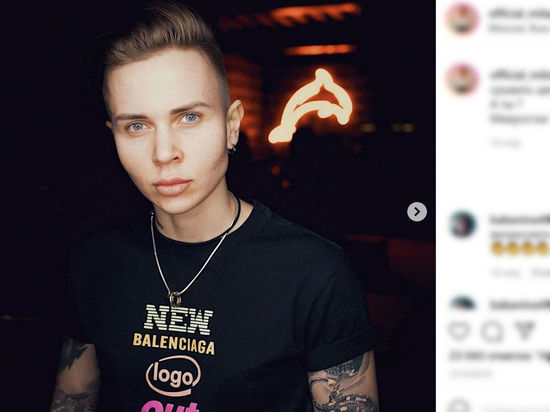 General Director of the TV channel "Friday!" Nikolai Kartozia said that the star of "Boys" and the host of the "Revizorro" program Ksenia Milas was suspended from broadcasts during the trial after reports that she stabbed a friend during a party.
"We are shocked by what happened and are waiting for the official version. I am sure that an impartial investigation will figure it out," Kartozia said in an interview with Super.
"We condemn any violence, so at the moment Ksenia Milas has been removed from broadcasts, and the Revizorro project has been suspended. We really hope that the doctors will help the injured girl," added the director general of the TV channel.
The day before, it was reported that Ksenia Milas was suspected of stabbing her friend, 27-year-old Marina Efimenko, in the back and hands of her friend, 27-year-old Marina Efimenko, at a private party in an apartment on Skobelevskaya Street in Moscow at about six in the morning. The victim was hospitalized.
So far, there have been no official statements regarding this incident.