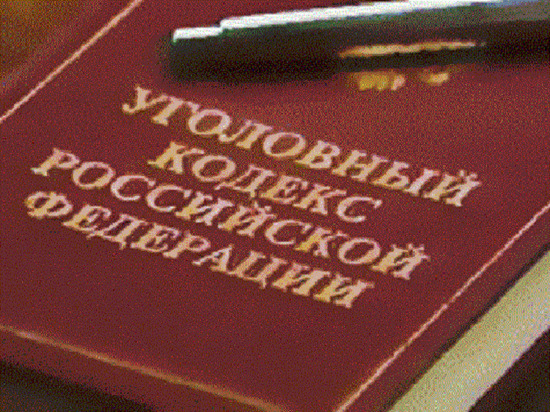 The press service of the Main Directorate of the Ministry of Internal Affairs of Russia for the Nizhny Novgorod region informs about the disclosure hot on the trail of a robbery, which was committed in the Kanavinsky district by a young man born in 1999, who came to the Nizhny Novgorod region from the Kostroma region.
Here he committed a robbery, snatching a bag from the hands of a 61-year-old pensioner, which contained a fairly large amount of money – 85 thousand rubles.
The injured woman immediately turned to the police – and according to the signs named to her, the offender was quickly identified and arrested. During the investigation of the criminal case, it turned out that the young man, registered in the Kostroma region, does not work anywhere and has not been previously convicted. Now the loser robber is under recognizance not to leave and is awaiting trial, which can assign him up to 4 years in prison.