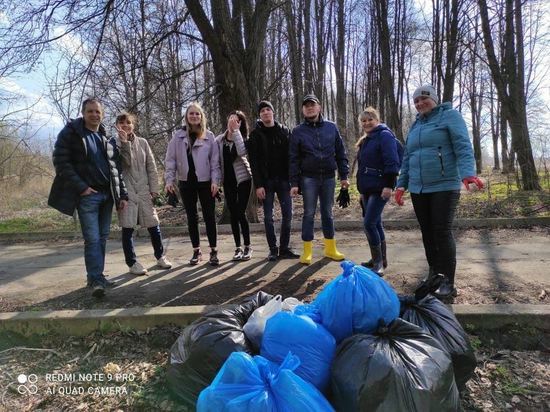 On April 23-24, subbotniks were held in Kostroma, in which employees of municipal institutions, entrepreneurs and representatives of various political parties took part.
Moreover, the political sympathy of citizens can be judged by the objects of cleaning. So, for example, activists of the Kostroma branch of "Business Russia" and the committee "Business women" went out to clean up the area near the Shagovsky pond. in Kostroma.
Urban officials urged United Russia and trade unions to clean up the green area near the Kostromskaya sanatorium, as this picturesque place is a favorite vacation spot for many residents of the Zavolzhsky district.
Well, gentlemen-comrades from the Communist Party of the Russian Federation used to direct a marafet near the monument to Lenin near the BKLM – and collected about 9 bags of garbage. Of course, the followers of the leader would be much more eager to check in in Central Park, but alas! – now closed for renovation …