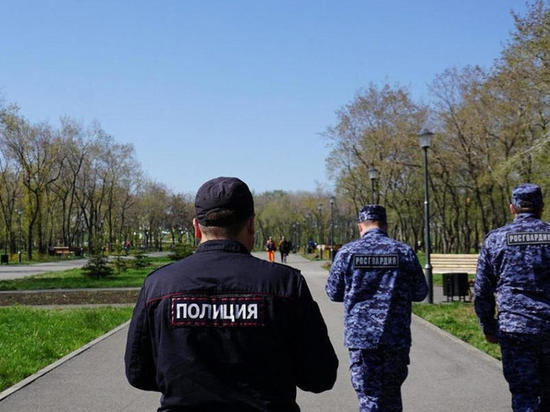 The press service of the Kostroma city administration reports that by order of its head Alexei Smirnov, enhanced security measures are being introduced in the regional capital for the entire period of "spring break".
A high alert regime for city services responsible for life support, prevention and elimination of emergencies is introduced in Kostroma from 9 am on May 1 and will last until 9 am on May 11. Due to the epidemic situation, the May holidays will be held in our city without mass events, however, actions in honor of May 9, such as the "Garden of Memory", "Victory Wreath" and the laying of flowers at monuments and memorials, will still be held, but with a minimum number participants. All the places where they are held will be examined in advance and taken under protection, which will be carried out by more than 200 police officers.
The city authorities also urge Kostroma residents to report suspicious items immediately by calling emergency services.