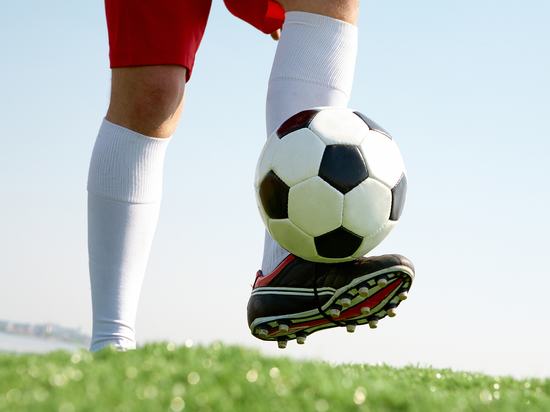 Unexpectedly good news for Kostroma residents living on the Vasilievskoye Highway was presented by the Construction Company "StroyProektService". Usually the company is engaged in low-rise construction (including in areas near Vasilievskoye highway), but this time the developers have their eyes on the empty territory near the women's colony.
This piece of land was abandoned for a long time and, being ownerless, gradually turned into a garbage dump … although local old-timers say that back in the 90s of the last century, guys played football on this wasteland. So the decision to occupy the empty land for a sports facility was logical – and the developer company decided to build a football field and a small stadium on this site. As they say, Vasily Krylov, the coach of the children's football club "Panther", "broke through" this social project.
The company leased the land for 5 years – and by the autumn there should appear a modern football field and a site with sports equipment, which, as expected, will become a place of attraction for local youth and adult fans of keeping fit.
Tellingly, the playground will be open to the public, including 50 panther girls from all over the city.
By the way – one of the pupils of the Panther club, Ksenia Konovaeva, now plays for the junior women's football team of Russia …