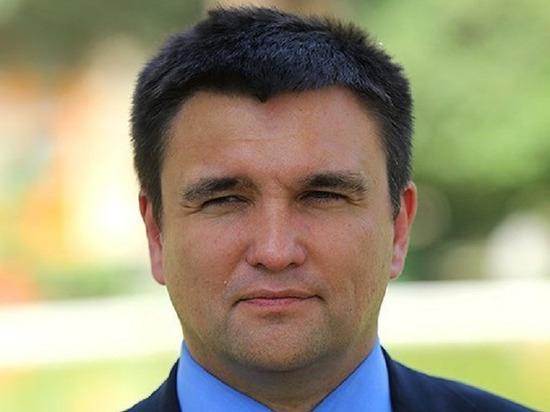 Former Minister of Foreign Affairs of Ukraine Pavel Klimkin appealed to the Deputy Prime Minister of the country Oleg Urusky to apologize for the photo in which he was filmed next to the head of the Chechen Republic Ramzan Kadyrov. He announced this to the newspaper "Observer".
The ex-minister assessed the incident as a "slap in the face" and recalled the responsibility of politicians for their country. "We should not refer to the protocol, but apologize to the Ukrainians for what happened," Klimkin noted, stressing that this is unacceptable for him.
Earlier, the Prime Minister of Ukraine on Facebook asked the Deputy Prime Minister of the country to explain the picture in which he was captured with Kadyrov. As Urusky specified, the photo was taken during the opening ceremony of the military-technical exhibition IDEX 2021, in which he took part as the head of the delegation of the Ukrainian government.