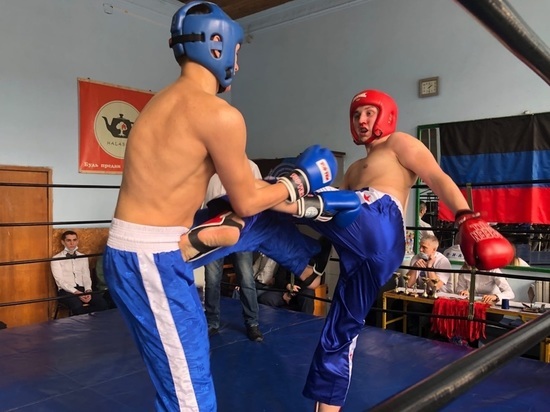 More than 130 athletes from different cities of the DPR took part in the championship.
Last weekend, on February 13 and 14, an open kickboxing championship of the city of Donetsk was held at the Shakhtar Sports Palace. The competition was attended by juniors born in 2005-2006, as well as boys and girls born in 2007-2008.
The competition brought together 133 athletes from six cities in the DPR.
During the competition, the best kickboxers were determined according to the Olympic system. Participants demonstrated their level of proficiency in sections with full, easy and limited contact.
During the competition, the names of the best athletes of the championship became known. The title "Best Fighter" among juniors was won by Donetsk sportsman Ivan Dubikov. Yegor Kritsyn from the city of Makeevka became the best among boys and girls.
In the final of the Yuzov League of KVN, which took place on February 11, teams from Makeyevka, Snezhny and Khartsyzsk met.
Last weekend in Donetsk, a karate competition took place, as well as the first climbing competition in 2021.