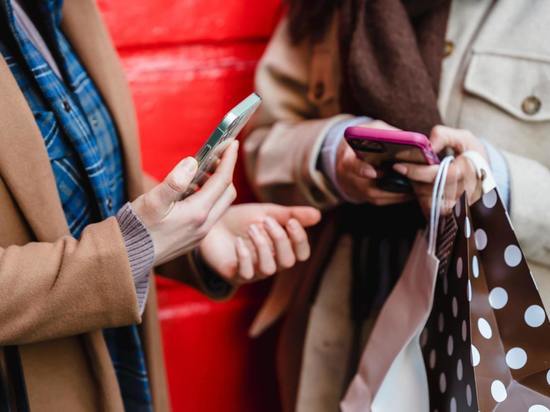 Sakhalin politicians spoke about their attitude to widespread digitalization and the transition to the Internet. In the wake of the President's message to the Federal Assembly, the chairman of the Sakhalin Regional Duma, Andrei Khapochkin, spoke about how modern communication systems make officials closer to people.
"Digital technologies have become part of our lives. For me, the telephone has become a tool for active feedback with residents and voters. I learn about people's problems and solve them using the Internet. On the web, everyone is equal. Anyone can turn to any official and deputy. In my opinion, this is modern and fair, "said Khapochkin.
The Sakhalin Oblast is successfully implementing the practice of communicating with the population in social networks. Residents of the region can write to the official accounts of mayors, departments or even the governor and get help or an answer to their question. The regional control center is responsible for monitoring calls.