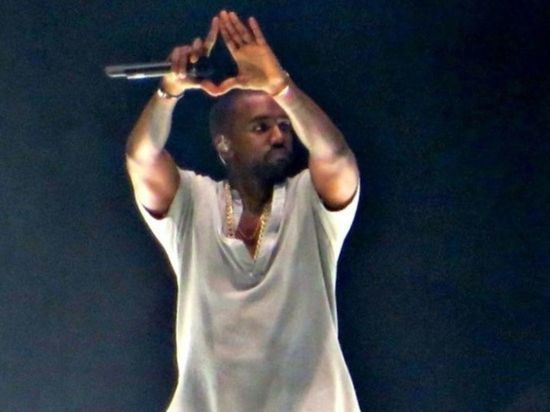 The American auction house Sotheby's has reported a record selling price for a pair of sneakers. The record was set by rapper Kanye West's shoes.
These are the sneakers that became the progenitors of the Yeezy brand. Designed by a music artist in collaboration with Nike in 2008, this pair of shoes is the Nike Air Yeezy 1.
The sold pair of sneakers in black with a beige sole was released in a single copy exclusively for Kanye West, in which he performed at the 2008 Grammy Awards.