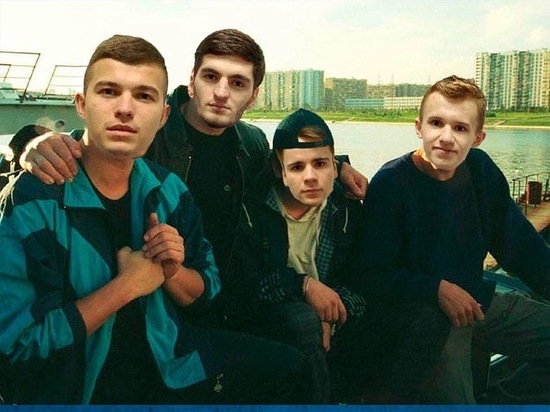 The Kaluga football club has been replenished with four players. According to the press service of the team, the team received Nikita Burdykin, Norik Mkrtchyan, Daniil Knurov, Alexei Kharchenko.
Nikita Burdykin plays as a midfielder. He was born on June 10, 1996 in Lyudinovo. The footballer is already familiar to the Kaluga fans. In the 2015 season, he played for the youth team of FC Kaluga, and in the 2017/18 season he played 18 matches for the main team in the second division. Nikita managed to play for Obninsk "Kvant", Togliatti "Akrone", Novovoronezh "Atom" and Liskin "Lokomotiv". Particularly popular was his participation in the popular reality show on Match TV – "Who Wants to Be a Legionnaire?" For "Kaluga" he will perform at number 7.
Norik Mkrtchyan is a midfielder. Was born on February 14 in 1999. Pupil of FC Rostov. He played for the backup team. Mkrtchyan has six appearances for Rostov's youth team in the UEFA Youth League in the 2016/17 season. Last season Norik Mkrtchyan played for Yerevan "Pyunik" in the Armenian Championship. Now he will play for Kaluga, But under number 20.
Daniil Knurov – defender, born April 9, 2005. Pupil of the Kaluga secondary school. His number 19. Alexey Kharchenko is a midfielder. Was born on October 2, 2004. Pupil of the Kaluga secondary school. Will perform under the 21st number.