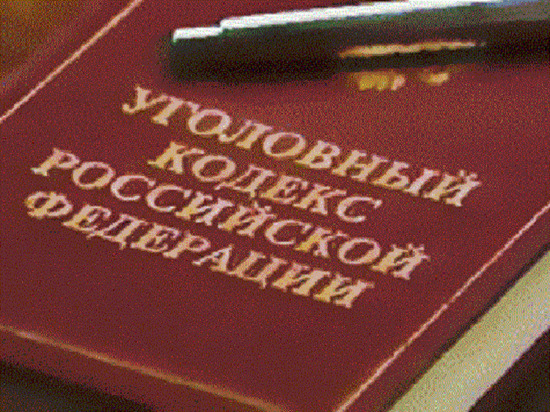 In Yaroslavl, two men were arrested – 45 and 55 years old. the detainees are suspected of having organized a religious community "Jehovah's Witnesses in the city of Yaroslavl" in 2019. The activities of the Jehovah's Witnesses sect are prohibited on the territory of the Russian Federation and are considered extremist.
The investigation has information that the detainees were actively campaigning, personally and via the Internet, attracting new adherents to the community.
It was possible to identify criminal activity by the forces of the joint group of the FSB and the Ministry of Internal Affairs in the Yaroslavl region. The group includes experienced sectologists.
On the morning of April 13, searches took place in 31 apartments of the followers of the banned organization. The regional Department of the Investigative Committee of the Russian Federation was involved in the investigation of the circumstances and the collection of the evidence base.