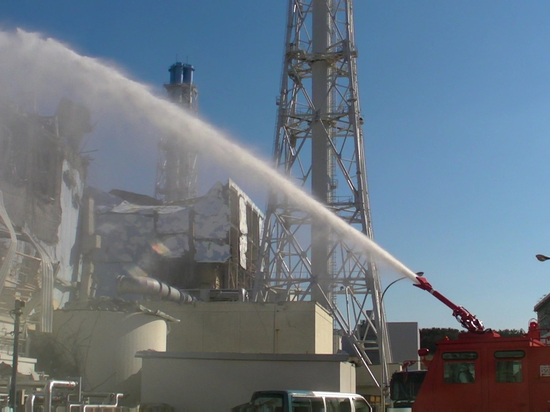 Readers of the Japanese news agency Jiji reacted sharply to the view expressed by Russia about Tokyo's plans to dump radioactive water from the damaged Fukushima-1 nuclear power plant.
Kyodo said earlier that the Japanese government intends to dump water into the ocean as a result of thorough cleaning. The procedure is scheduled to begin in 2023. Russian Foreign Ministry spokeswoman Maria Zakharova said that Moscow requires clarification, since Tokyo has not consulted with neighboring countries about actions that could pose a radiation threat.
China and South Korea also criticized the intentions of the Japanese side. As a result, some users have come to the conclusion that Japan's neighbors are "conspiring."
"China, South and North Koreans and also Russia are an anti-Japanese cartel," says one reader.
"Doesn't it seem to them that it smacks of interference in our internal affairs?" – admitted another user.
"And yet, there are only enemies around Japan!" – declared the third user.