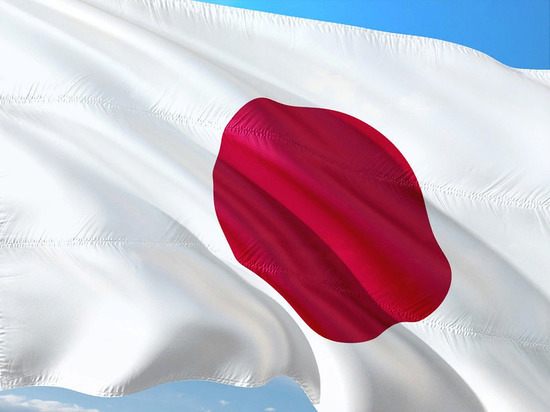 Japan plans to continue to follow earlier agreements with Russia to intensify negotiations on a peace treaty, based on the 1956 Soviet-Japanese Joint Declaration. Prime Minister Yoshihide Suga said this on Thursday during a parliamentary meeting.
It is noted that during a telephone conversation at the highest level in September last year, the Japanese side confirmed that it intends to follow the agreements reached in 2018 in Singapore to intensify negotiations on the basis of the 1956 Joint Declaration.
Japanese Foreign Minister Toshimitsu Motegi announced during the same meeting that Tokyo continues to negotiate with Moscow on joint economic activities in the south of the Kuril Islands.