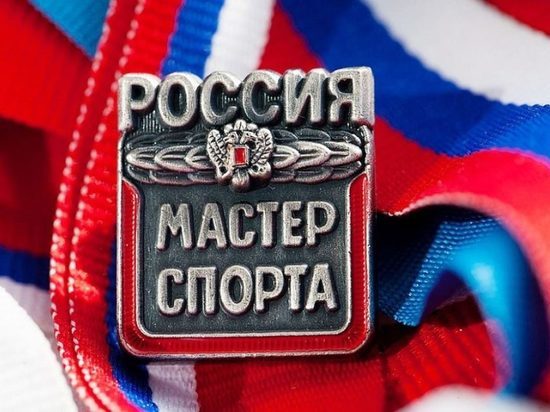 Alyona Martynova, a pupil of the swimming department of the children's and youth sports school No. 10, was awarded the sports title "Master of Sports of Russia" in swimming.
As the sports school said, our athlete fulfilled the standard in December last year at the National Championship, having covered a distance of one hundred meters with a breaststroke. At the same competitions, Ivanovka reached the finals of the Russian Championship at distances of 50, 100 and 200 meters breaststroke.
In February of this year, the athlete became a prize-winner of the Central Federal District Championship and the winner of the Central Federal District Championship, thanks to which she will go to the Russian Championship, which will be held in early April in Kazan.
Note that together with Alena Martynova, the Ivanovo Region will be represented by another talented athlete of ours – Master of Sports Maria Kholopova.