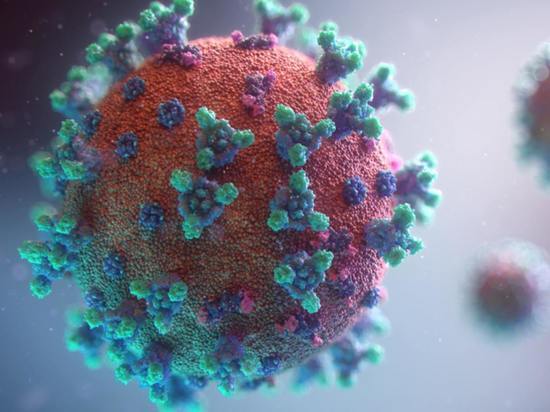 The head of the regional health department Artur Fokin said that compared with November-December in the Ivanovo region, there is a decline in the incidence of coronavirus. He explains this by the measures taken for epidemiological safety, as well as active vaccination.
To date, 51,735 people have received the first component of the Sputnik V vaccine in the region, and 34,304 residents of the region have already received the full course of vaccination.
At the same time, Fokin convinces Ivanovo residents to continue to observe anti-epidemic measures in order to "avoid a large-scale third wave of the pandemic." According to him, freezing temperatures and high humidity create the most favorable conditions for the spread of coronavirus.