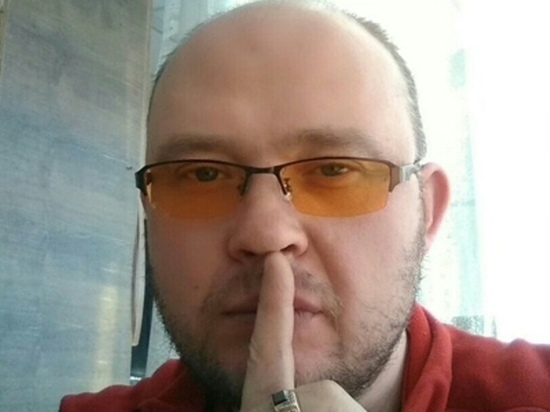 Only now some details of the murder of the blogger from Shuya, Sergei Golyakin, have become known.
Three days ago, a man, taking advantage of the sunny weather, decided to collect birch sap. How his 38-year-old compatriot ended up in the same place, and even more so – on the basis of what the conflict flared up between them – is unknown. But the fact remains: Sergei received from an acquaintance, who was pretty drunk, eight blows to the head with a heavy object (the examination will show what kind of object it is).
Golyakin died before the arrival of the doctors. A criminal case was initiated. The suspect in the murder was detained hot on the trail.
Note that the deceased is known for his position in opposition to the current government. At the same time, he was previously brought to trial for the manufacture of drugs. The last video he shot, posted on the YouTube channel, with the prophetic title "The Last Time" …