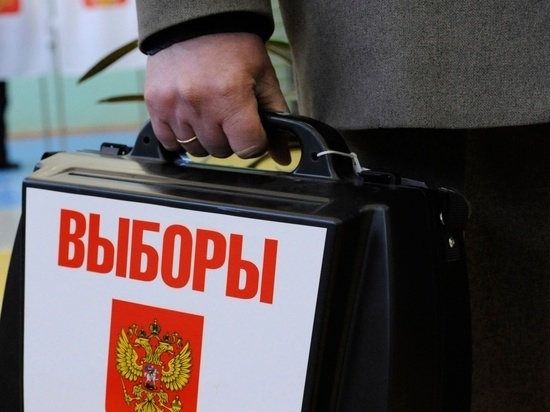 The All-Russian Center for the Study of Public Opinion (VTsIOM) has compiled a rating of those who are trusted by our citizens. It turned out that 64.9% of respondents trust Vladimir Putin, and 59.6% approve of his work as President of the Russian Federation. The work of Prime Minister Mikhail Mishustin and the Russian Government is approved by 41.9%.
The level of trust in the leaders of political parties is lower. So, Vladimir Zhirinovsky is trusted by 31.2%, Gennady Zyuganov – 27%, and Sergei Mironov – 24.8% of the respondents.
Among political parties, the highest level of support is with United Russia, 29.4%. Next come the Communist Party of the Russian Federation (13%), the Liberal Democratic Party (10.7%), "Fair Russia – Patriots – For the Truth" (7.7%).
The autumn elections will show how fair the VTsIOM data are.