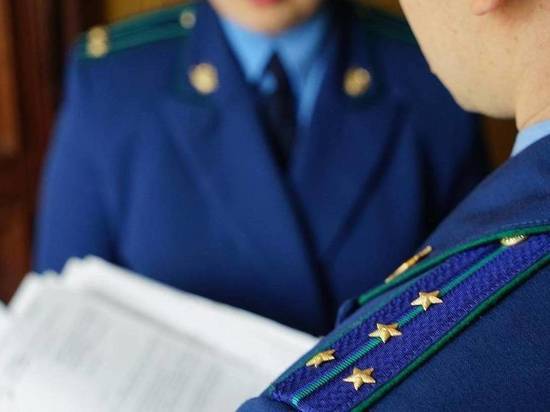 A 27-year-old resident of Kineshma was convicted under the article for violating traffic rules by a person subjected to punishment.
As it was proved in court, in December last year the man was stopped by a road patrol in the village of Yemelyanovo, Zavolzhsky district. He was driving a VAZ. A medical examination showed that the Kineshemian was drunk. He did not deny it, admitting that he had drunk one and a half liters of beer. In the spring of 2017, he was prosecuted for drunk driving under the Administrative Code and four more times for similar offenses under articles of the Criminal Code.
He was released from prison last summer, but his conviction was not canceled. Despite this, four months later, he took up the old. Taking into account the totality of the sentences, the court decided to sentence the man to imprisonment for a term of one year and three months. He will be able to drive in the next two years and 11 months.